Guilty Until Proven Innocent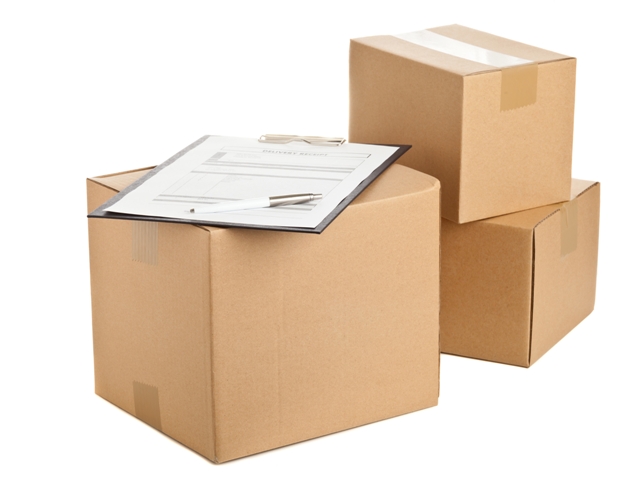 Yup, that's the way it feels we're being treated by shipping companies. Every package or pallet that ships from our warehouse is at the mercy of the carrier, because from the moment it's picked up to when it's delivered, hopefully undamaged, on time, and to the correct address, it is completely out of our control. They have the goods, and we the vendor and you the customer don't. Your package is off on the ride of its life, and we can do nothing but hope and pray that it is safe and sound and not being held hostage or abducted by aliens.
Our team spends considerable time and effort finding the best, safest, most reliable and most cost-effective way to ship packages, parcels and pallets. So, what could possibly go wrong?
Should you keep your ice box full to save energy?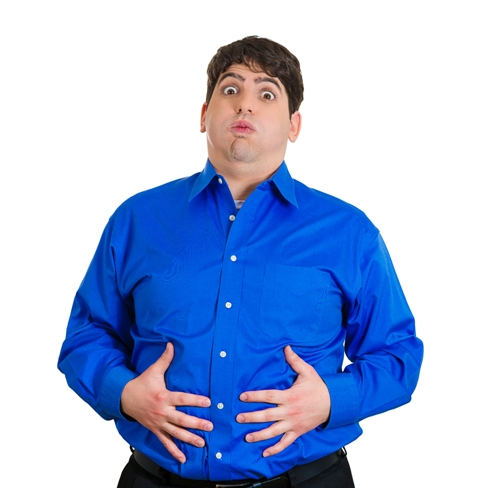 Here's a fact: Heat travels in one direction only; from warm to cold. So if a temperature difference exists between two items, the warmer item will lose heat to the cooler item; so the warmer item gets colder, the colder item gets warmer.
Simply put, when we put warm beers into a cooler of ice, we don't actually cool down the beer as much as warm up the ice! When heat leaves the beer for the ice, the beer gets colder as a result, and soon the contents are all at a wonderfully refreshing 32F temperature. And thanks to the laws of science and beerology, everything will stay that way until all the ice has melted and the beer has been consumed.
And now here's a conundrum: Should you endeavor to keep your fridge and freezer as full as possible in an effort to save power usage?
Read more: Should you keep your ice box full to save energy?
Piss-Off Ft. Lauderdale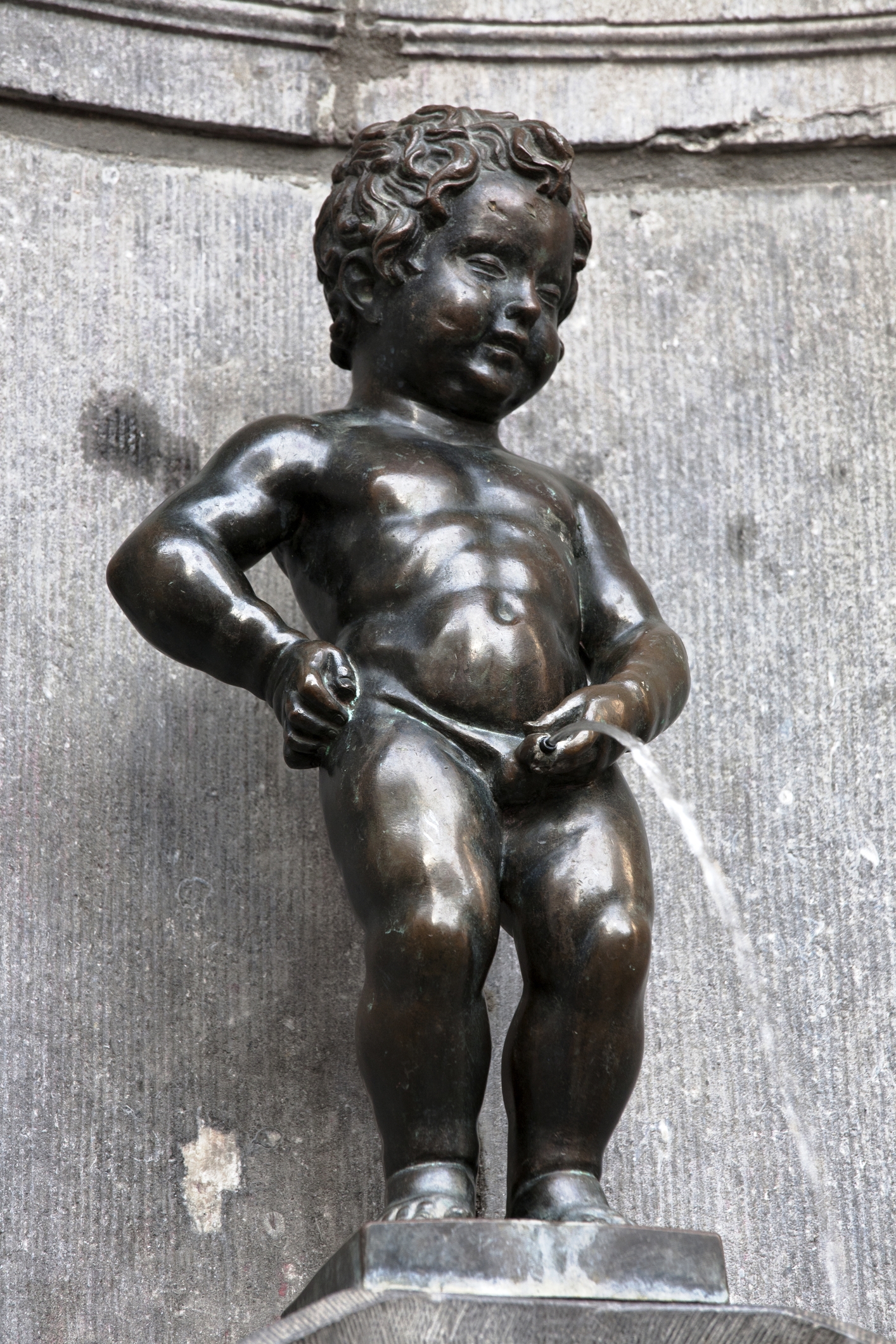 Last weekend saw another great Piss-Off competition at the Ft. Lauderdale International Boat Show, where the Europeans, Asians, and Antipodeans once again attempted to wrest the trophy away from long-time champions the USA.

In the land of silicone and testosterone, beer belly and Botox, avid boat builders proudly displayed their latest attempts at producing the most noticeable, noisy, and antisocial air conditioning water discharge possible.

Bonus points were awarded if the discharges were ridiculously undersized and so high that they could fill up a neighbor's dinghy or piss on to a dock and into the cockpit of the vessel on the other side.

RESULTS: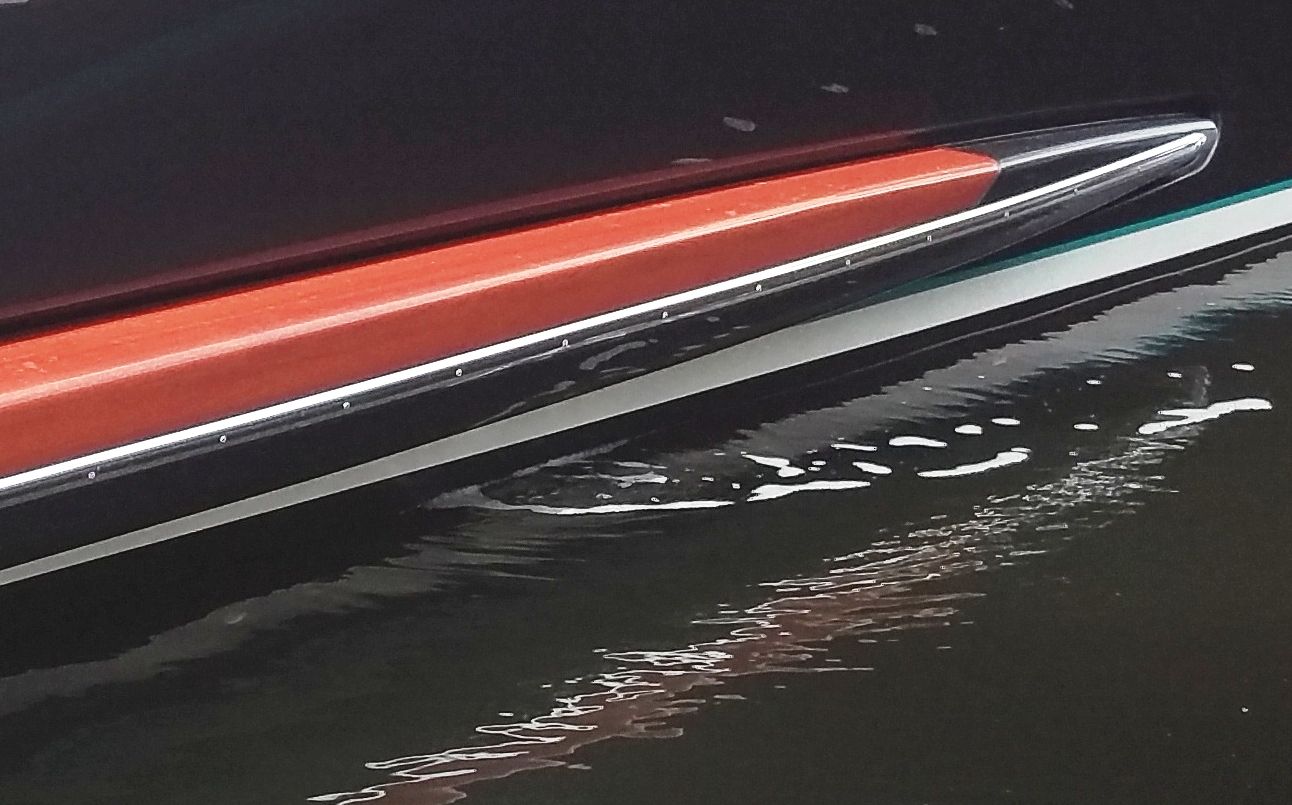 Last - Poorest performers of all were those kill-joy Europeans who seem to prefer not to join in the fun and actually want to hide their discharges underwater. I guess that in a way this adds an element of uncertainty as to whether the pump is working or the strainer is clogged, thereby introducing some mystery to the on-board experience.


Subcategories