Soft, Hard, or Easy? Where does one possibly start?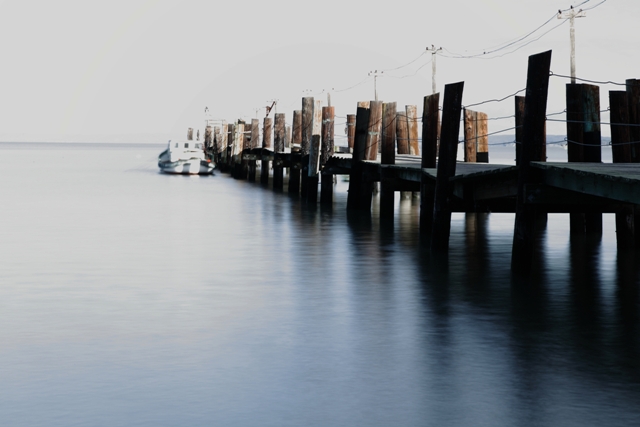 Well let's start back 20+ years ago when I was actively servicing marine air conditioning and refrigeration systems.
In the heat of summer, I'd often get calls mid-week asking to check air conditioning that wouldn't start during the weekend and that was popping breakers. When tested during the week, these systems inevitably worked flawlessly, but a quick look at the vessel's docking situation usually gave a clue to the problem.
Older docks with older wiring, plus "senior" boaters that need lots of air conditioning, equals voltage reduction issues on sunny summer Sunday afternoons, especially for boats at the far end of the dock. The more occupied boats there are with air conditioning on, the lower the voltage will be at the end of the dock.
Once the voltage is reduced below a certain point, the electrical load required to start an air conditioning compressor, especially older types of compressors, is often too much for weak dock power supplies. Small, often portable, generators also often cannot provide enough power to start a large air conditioner, although it will happily power it once the compressor is up and running. So, what can we do to help a compressor get started on a weak power supply?
Read more: Soft, Hard, or Easy? Where does one possibly start?