Boat Show Blues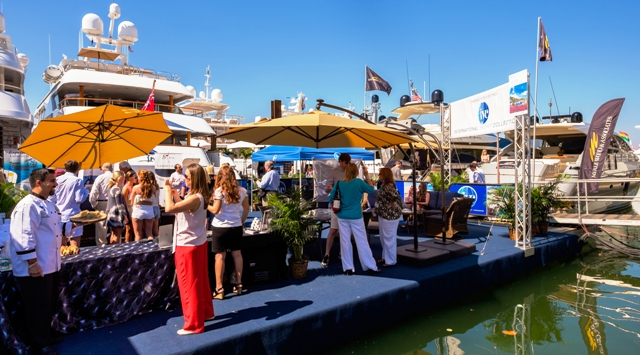 When this mailing goes out we will be exhibiting at the Miami Strictly Sail, which is part of the mega Miami International Boat Show. Now don't go thinking that we do this just to buff up on the tan during a bleak Maryland winter, oh no. No, this is purgatory. This is some form of evil punishment hoisted on us, probably for being so slack and slovenly during the slow winter sales season.
Our German suppliers refer to boat shows as "fairs", which to me conjures up images of riding prettily painted uppy-downy horses on a glittering merry-go-round while eating cotton candy, but sadly that is mere fantasy.
OK, so it is nice to get away from the office, pull on a pair of shorts and give the old pins an airing, but "doing" these shows is expensive, takes a lot of organizing and planning, and they are physically and mentally exhausting.

So why on earth do we bother?
Read more: Boat Show Blues