I Just Want You To Know....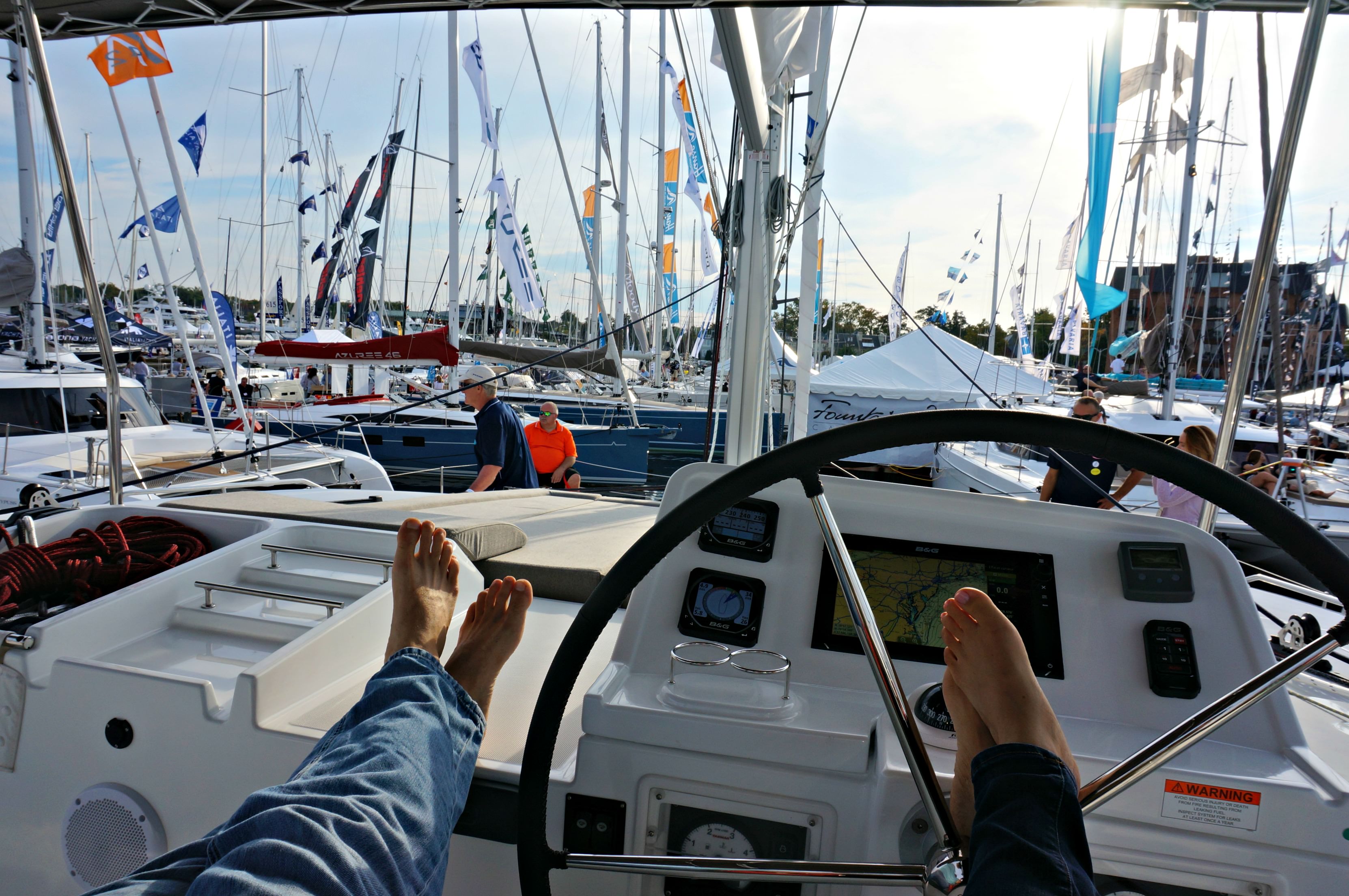 I always cringe when my significant other starts a conversation with: "I just want you to know ..."
This is the preamble to news of some form, either joyous or gasp-inducing, and unfortunately it's primarily the latter. The latest was: "I just want you to know that I did look in my mirrors before backing up, and those railings were definitely not there when I looked."
It has also been used occasionally as a form of self-aggrandizement, as in: "I just want you to know that I have just fixed the lawnmower that everyone said was toast, and then rescued a squirrel that was trapped in the trash-can" No comments please on why we'd want save a trapped squirrel. I happen to be fascinated with them, while others, especially avid gardeners, tend to consider them as nothing but tree-rats worthy of riddance.
The inflection in the voice during the preamble usually gives some indication of the nature of what's to come, but not when it comes through as a text on the phone. This is especially true when the oh-so clever gizmo in the car reads a text message to me while I drive. When those first words are uttered by the automaton in the dashboard, I have to grip the wheel tightly and take a deep breath, hoping for the best outcome.
We hear it also on some of the technical calls we get. "I just want you to know that I tried whacking it with a hammer,
Marine Cooling, Refrigeration, Monitoring, And Solar Solutions
---
Are you a boat owner, or soon-to-be boat owner, with questions about your vessel's systems? Let us help you find those answers. For example:
If you don't see the answer to your questions in our website, blog, facebook, or twitter posts, then contact us directly. We are here for you.

Shop our catalog